Handle your
customers requests
like a PRO with LabiDesk
Shared Inbox, Ticketing System, Knowledge Base and Contacts
will help you keep your customers satisfied and your departments organized!
Bug
Payment
Verification
Registration problem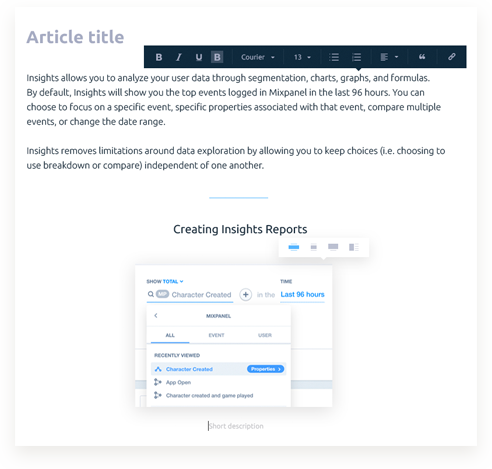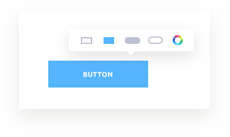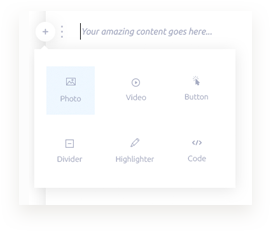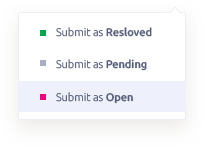 Shared inbox
Ticketing System
Organize your corporate inbox by departments and type of issues/ inquiries you receive from your customers and leads.
Knowledge Base
Increase customer satisfaction
and reduce support volume by enabling 24 • 7, 365 days • year
self - serve knowledge base.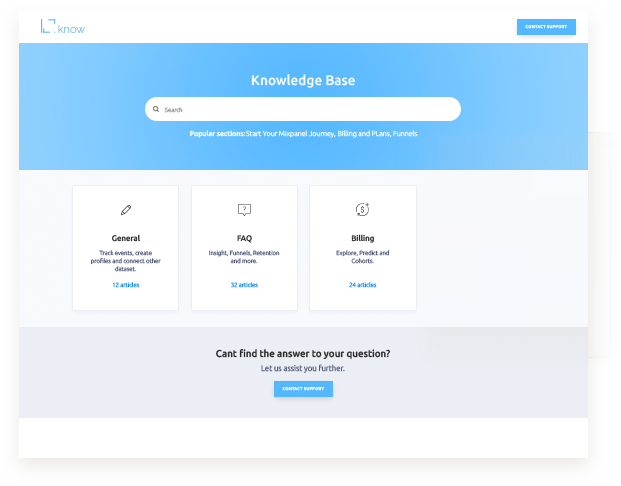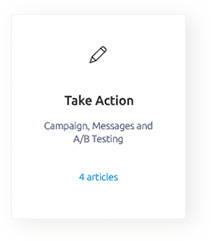 Contacts/ Leads
All your leads and contacts will be organized at the most convenient way.
Follow up, close sales and upsale prospects.
Smart Analytics &
Valuable Customer Interaction Data
Improve customer experience and departments communication based on smart data:
conversations, resolved issues per day, tags, trends and team leaderboard.
WOW your customers 24
•

7, 365 days

•

year

Our team knows how hard it is to satisfy each and
every customer,as everyone is so unique.

We are here to meet the requirements of your uniqueness.

Give it a try!